Kambo Oriental Restaurant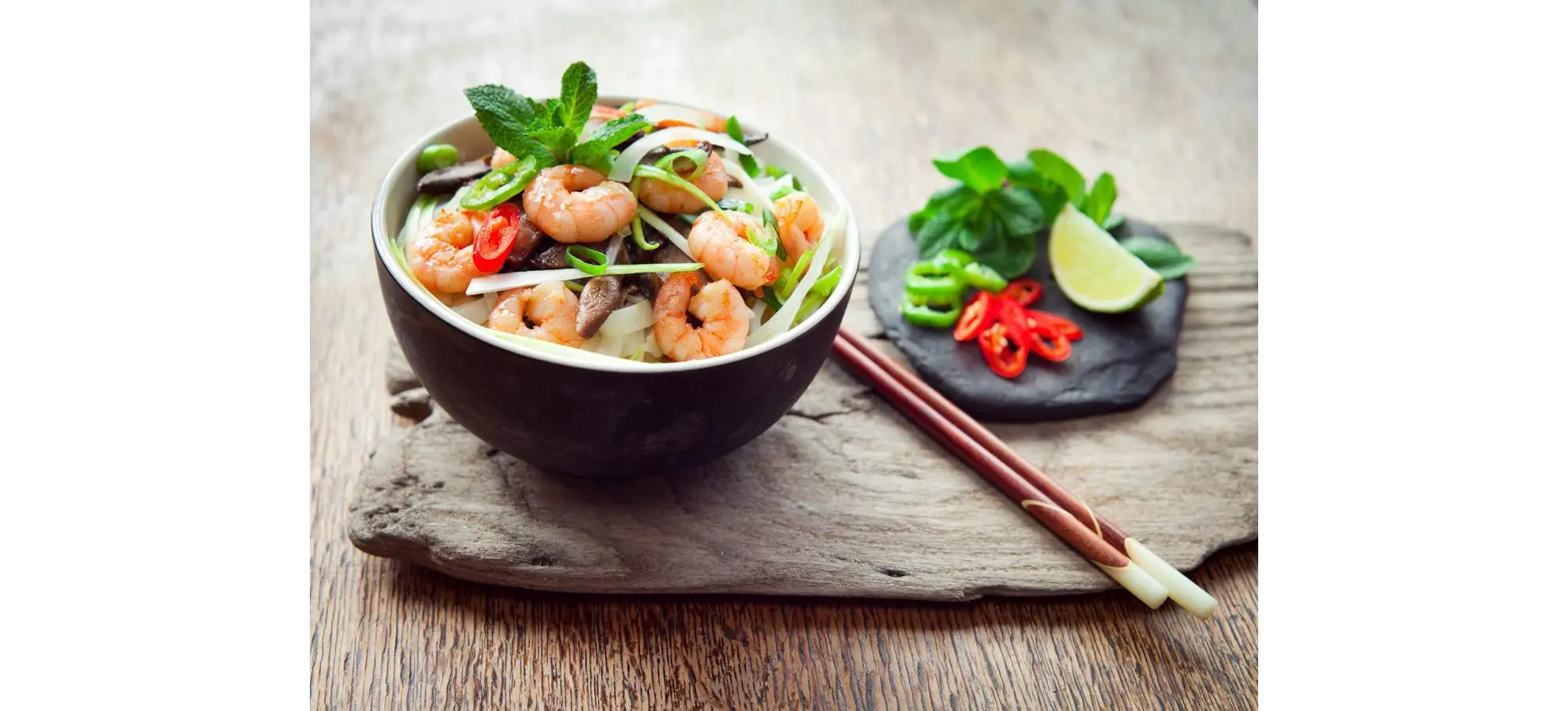 Kambo Oriental Restaurant
Menu Kambo Oriental Restaurant
If we had to sum up Kambo Oriental restaurant type we'd definitely go for "Asian Fusion" and that's something you'll realize when you take a look at our signature dishes. Our curries are some of our client's favorite dishes, particularly our special red curry, which adds spices from all over the world to bring a new level of flavor to the traditional dish. Another favorite is our Chicken Mussaman Curry, which is a traditionally Thai preparation. This unique blend offers a milder flavor with unique seasonings such as cinnamon and nutmeg, which results in a brand new flavor that no other curry quite matches. On a similar note we have a lot of chili based meals, while chili might be associated more often than not with Mexican food there are actually a lot of Asian variants, and here you can try out our Sweet, Garlic and Black Pepper chili sauces on our best chicken. And of course no menu would be complete without some good old noodles; we particularly recommend the beef noodles, which combine the texture of noodles with the strong flavor you can only find on noodles.
About Kambo Oriental Restaurant menu
Here at Kambo Oriental Restaurant our main focus is to provide all of our customers and neighbors with a welcoming space that makes them feel at home when sharing a meal. Food is more than just the preparation, and both the attitude and comfort go a long way towards making a meal great. That's why personally we have always aimed to provide a nostalgic service that makes everybody feel at home as they eat. That attitude has also shaped our menu, which focuses heavily on providing a nostalgic flavor through all of our dishes. Food is more than just the ingredients, is how we present them, and that will always guide us at Kambo.
Restaurant location Kambo Oriental Restaurant
We are currently located in the Waterford area, on Dunmore Road, Munster; to be more specific we are currently located in 19 Ballinakill Centre Dunmore Road Co Waterford. Balinakill Shopping Centre is right next to the round corner of Dunmore Road, which makes it incredibly easy to reach us on any given day. That said at the end of the day we still are a takeaway, and as such both delivery and pick-up are available online through our site and official app, Kambo Oriental Restaurant, available both on Google Play and Apple's App Store.